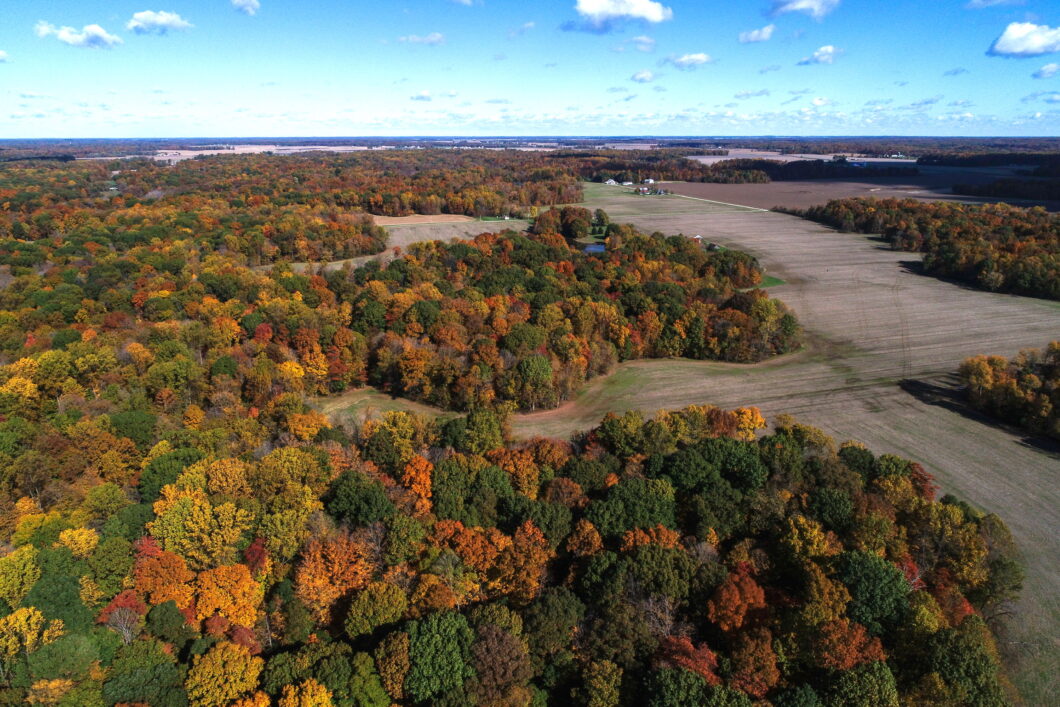 Sold
SEALED BID SALE - 2 TRACTS

Property Type:

Combination

Total Acres:

380

Tillable Acres:

88

County:

Parke

State:

Indiana

Latitude:

39.6934

Longitude:

-87.1262
SOLD!
SEALED BID SALE - BID DEADLINE: March 4, 2022!
The Loranda Group, Inc. is pleased to offer for sale the Robison Trust Property, 380 acres located 7 miles SE of Rockville, or 50 miles W of Indianapolis in Section 1 of Raccoon Township, Parke County, IN.
This land is being offered in two tracts  and interested parties may submit one bid, their best, on either individual tract or the entire acreage. This unique property offers a combination of beautiful well-managed woodlands and income-producing cropland and should appeal to hunters, investors, farmers, timber companies, and other outdoor enthusiasts.
The majority of the woodlands are enrolled in the Indiana Classified Forest Program, which encourages regular management to enhance the long-term health and value of the timber stand.  An evaluation report of this timber was recently completed by an Indiana Consulting Forester and it reflected a significant amount of marketable timber at various stages of growth. Additional income over the years has been generated from the regular sale of timber and from an annual hunting lease.
For more details, please download the brochure and scroll down to the "Additional Information" tab below where you can learn more about the property and the bid submission process. You are also encouraged to attend any of the on-site Open Houses scheduled for February 12, 13, 19, and 20.  Reserving your spot for an Open House tour is the recommended way to view the acreage.
A property of this size and quality rarely comes for sale, so you won't want to miss the opportunity to submit a bid for one or both tracts. Just imagine owning your own private retreat where you can enjoy the very best that nature can offer.
If you have questions, please contact John Moss at 800-716-8189 or loranda@loranda.com
Location Map