About the Loranda Group
The Loranda Group, Inc. is your Midwest farm land expert. When buying or selling farm land, you can trust that our team will advise you every step of the way and work with you to accomplish your goals. Loranda provides brokerage and auction services to current land owners, and offers a variety of properties and investment opportunities to potential buyers.
Our team has facilitated the sale or purchase of more than 400,000 acres of farm land. We assist individuals, families, business firms and investment groups in their purchase or sale of farm real estate, and we look forward to having the opportunity to work with you.
The Loranda Group's co-founders and owners, John and LeeAnn Moss, have earned national acclaim as agricultural land industry leaders and reliable resources for their expertise and accomplishments in farm land appraisal, management, sales, acquisitions, and agribusiness.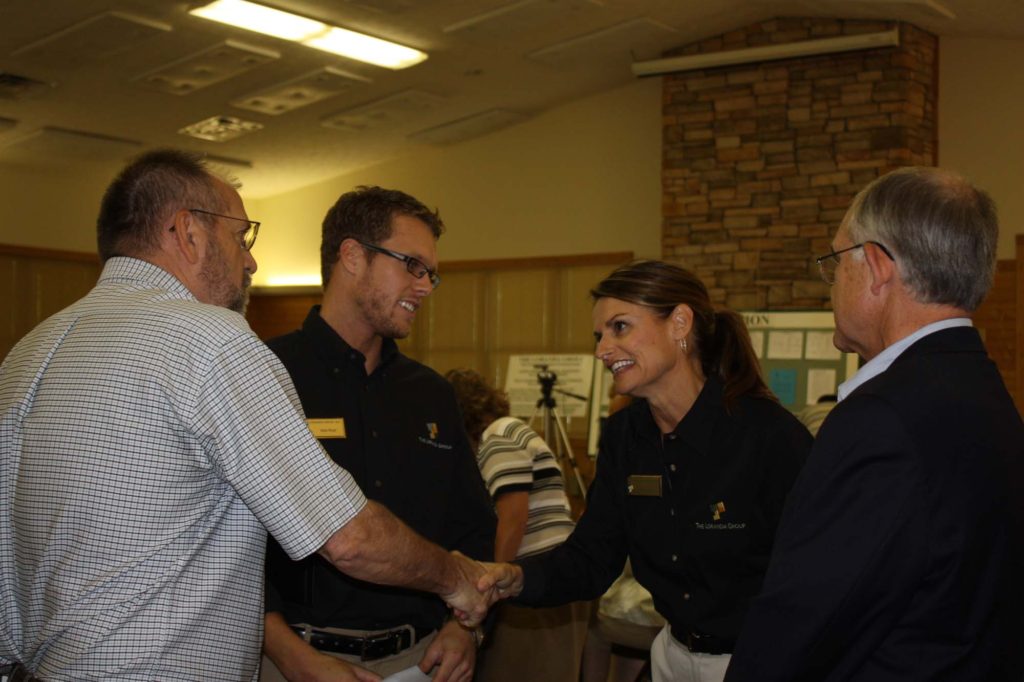 The Loranda Group, Inc. is a leader in farm real estate transactions with the experience you need for today's changing ag land market.
John was born and raised on an Indiana farm and is President of The Loranda Group. John is a leading expert in agricultural real estate sales, acquisitions, auctions, and consulting.
Don has been an Illinois licensed real estate broker since 2011 and licensed auctioneer since 2013 and joined The Loranda Group, Inc. team in 2022.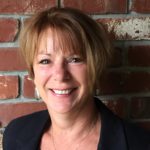 Sue
Wiseman
Sue provides administrative and marketing support for Loranda Group clients and staff, overseeing data, information technology, accounting, and property-specific marketing programs.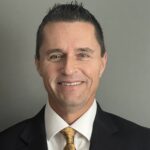 Christopher D.
Behl
Chris has been a licensed Illinois real estate broker since 2006 and joined Loranda in 2022.  He is also Owner and Managing Partner of Pro-Ag Consulting LLC, an independent precision ag company which specializes in soil testing and agronomic input advice.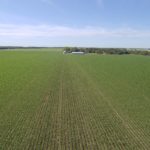 LeeAnn E. Moss
LeeAnn Moss has been involved in all phases of the agricultural services industry for over 30 years.  She, along with her husband John, formed The Loranda Group in 1994 with the goal of providing professional farmland services to a variety of clients.
Our History Serving You
The Loranda Group, Inc. was founded in December 1994, by John and LeeAnn Moss to assist farm land owners and investors with their agricultural real estate needs. We sold our first farms in Indiana and Illinois in 1995 and expanded into Missouri in 1997.
In 2000, The Loranda Group extended our reach into Iowa and surpassed $50 million in sales that same year. Continuing to grow, Loranda exceeded $100 million in sales in 2005 and opened an office in Lafayette, Indiana, the following year. In 2009, we surpassed $150 million in sales and moved our corporate headquarters to Bloomington, Illinois.
Since 2010, Loranda has opened an office in Channahon, IL to serve its clients in northern Illinois and worked on a variety of projects across the Midwest. It has also been at the forefront of integrating social media and the Internet into one of the most comprehensive marketing program in the industry.
The Loranda Group has won the "Auction of the Year" and "Corporate Advertising" awards, both from the National Auctioneers Association.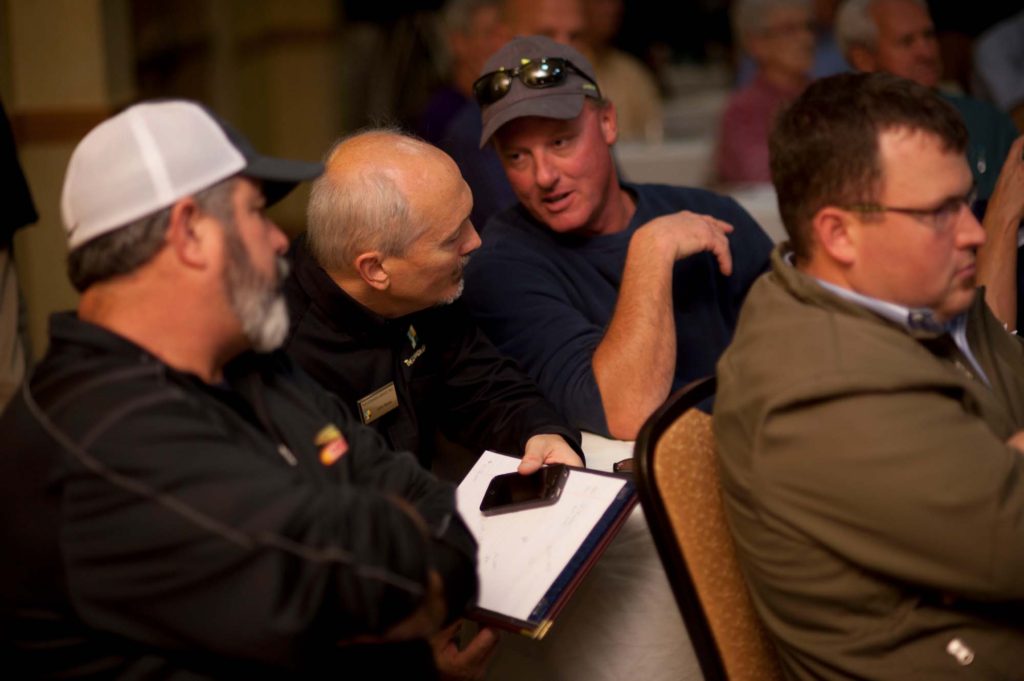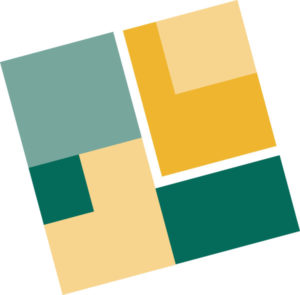 Sales Highlights
Auction of 3,522 acres in five counties for an investor client in 1997
Largest single land auction in east-central Illinois—sale of the 4,176-acre Allerton farm in 2000
Auction of the historic Schoenberg Estate property in St. Charles, Missouri, in 2003
Brokered sale of "The Break," a well-known 681-acre recreational property in Illinois in 2007
Successfully auctioned 960 acres in Douglas County in 2013 for $14,000,000
Record-setting auction sales price of over $16,000 per acre for Woodford County farm in 2015
CURRENTLY LICENSED STATES




Don't see your state pictured? We can still market your farm land in association with a local real estate firm. Contact us for details.