Make The Most of Your Investment
We're in business to serve you. Before you start buying land, whether farm, transitional, or recreational, you should consider which features are most important to you, and then set goals and plans for the property you intend to purchase. Loranda Group, Inc. caters their services to the needs of the individual client and provides the guidance necessary to ensure that any acquisition adheres to these standards and goals, all while maximizing the return on your investment.
Based around the parameters you've given us, we will simplify the buying process and work step-by-step to achieve your objectives. In short, the Loranda team will help you:
Determine the total amount of your potential investment
Set a target rate of return
Specify the ideal location for your land purchase
Choose the acre size of the desired parcel
Discuss desirable land features
Set deadlines and choose a time frame for the search and purchase of your new farm land
We Work for You
With The Loranda Group, you'll work with farm land specialists who understand the nuances of agricultural and recreational properties, and know how to achieve your buying goals. Let's find your perfect investment together.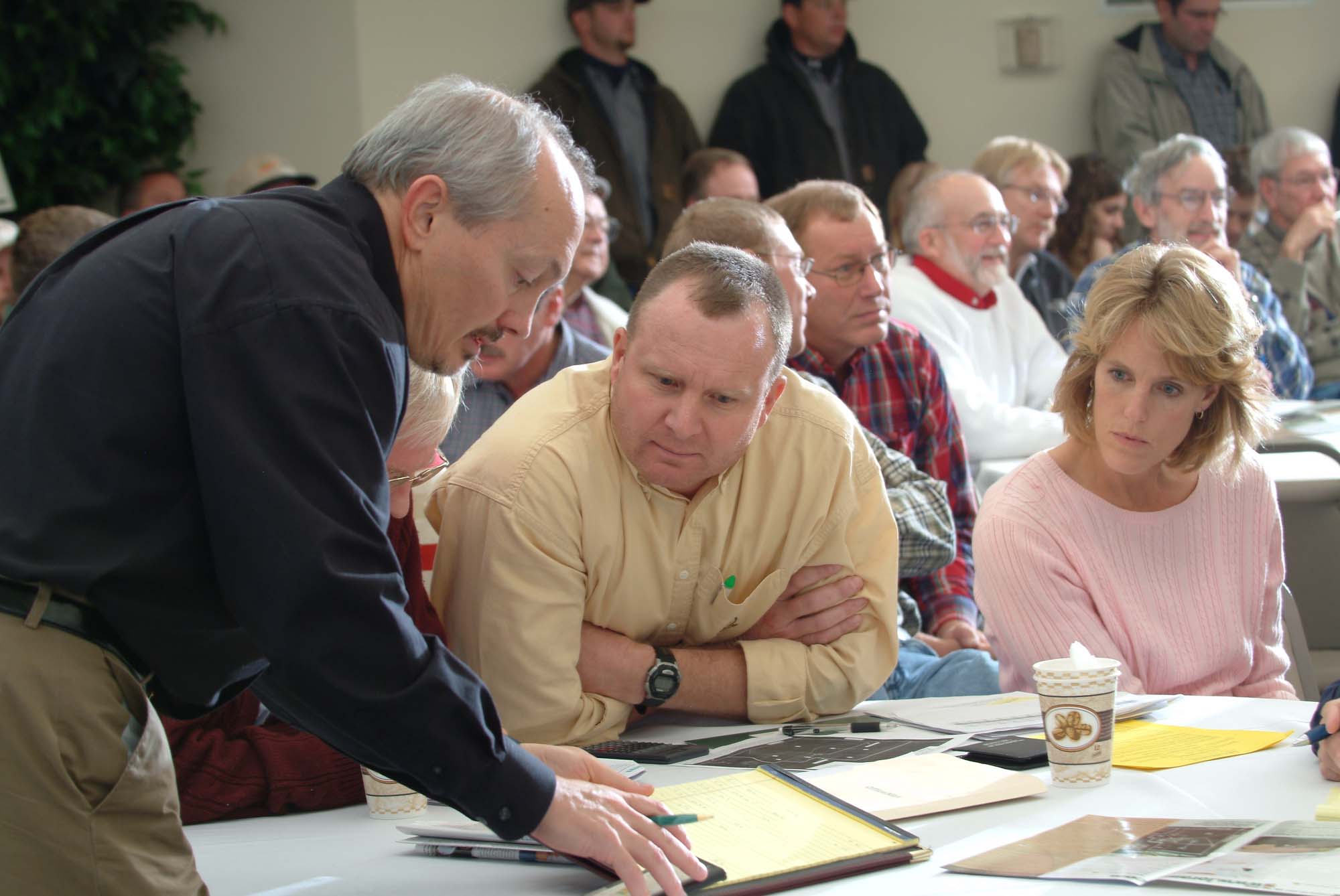 Contact us and we'll help you find the perfect investment, or read what other Loranda Group clients have to say.