Assistance with Farm Land Issues
The Loranda Group's farm land consulting services can help you with important decisions regarding your farm business, agricultural real estate investment portfolio, and a wide variety of related ag land issues. Our farm land consulting services include the following:
Farmland appraisals
Education and training programs
Sales/acquisitions consulting
Expert witness work (e.g., real estate markets, sales, and valuation)
Farm property management
Industry-related surveys, data collection and analysis, and reporting
Farmland feasibility studies
Future business expansion
Enterprise analysis
Farm financial management
Strategic management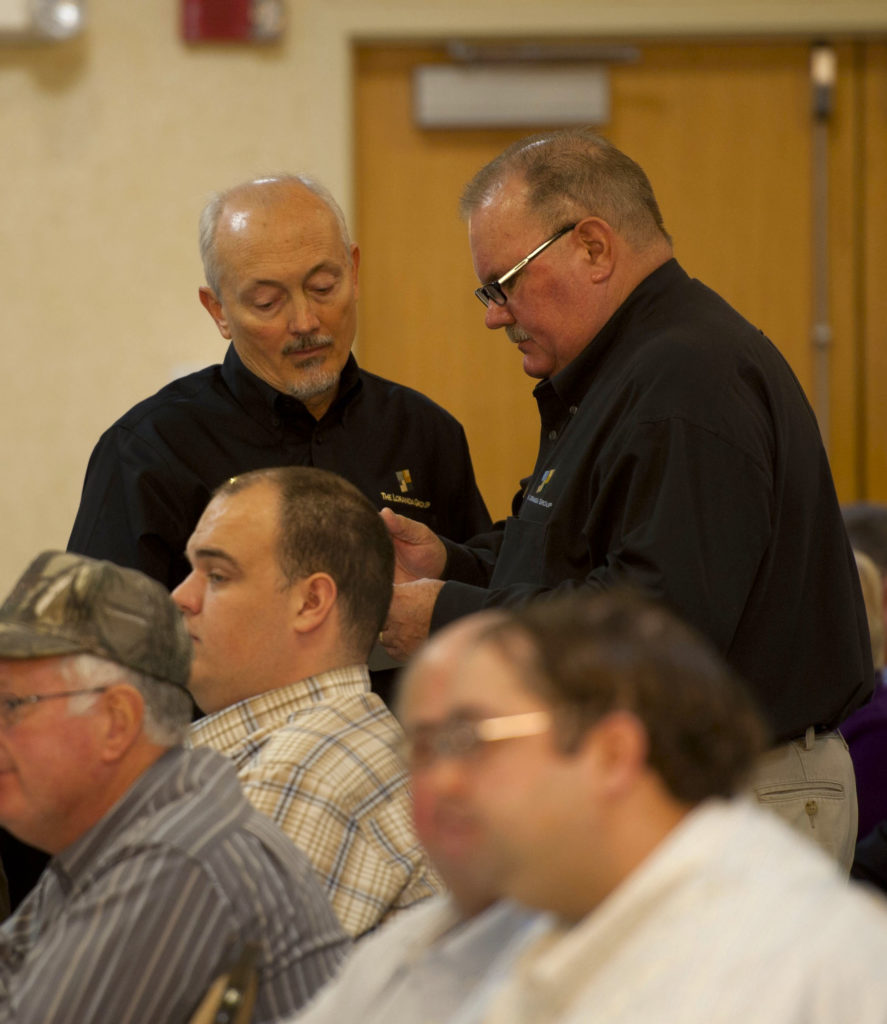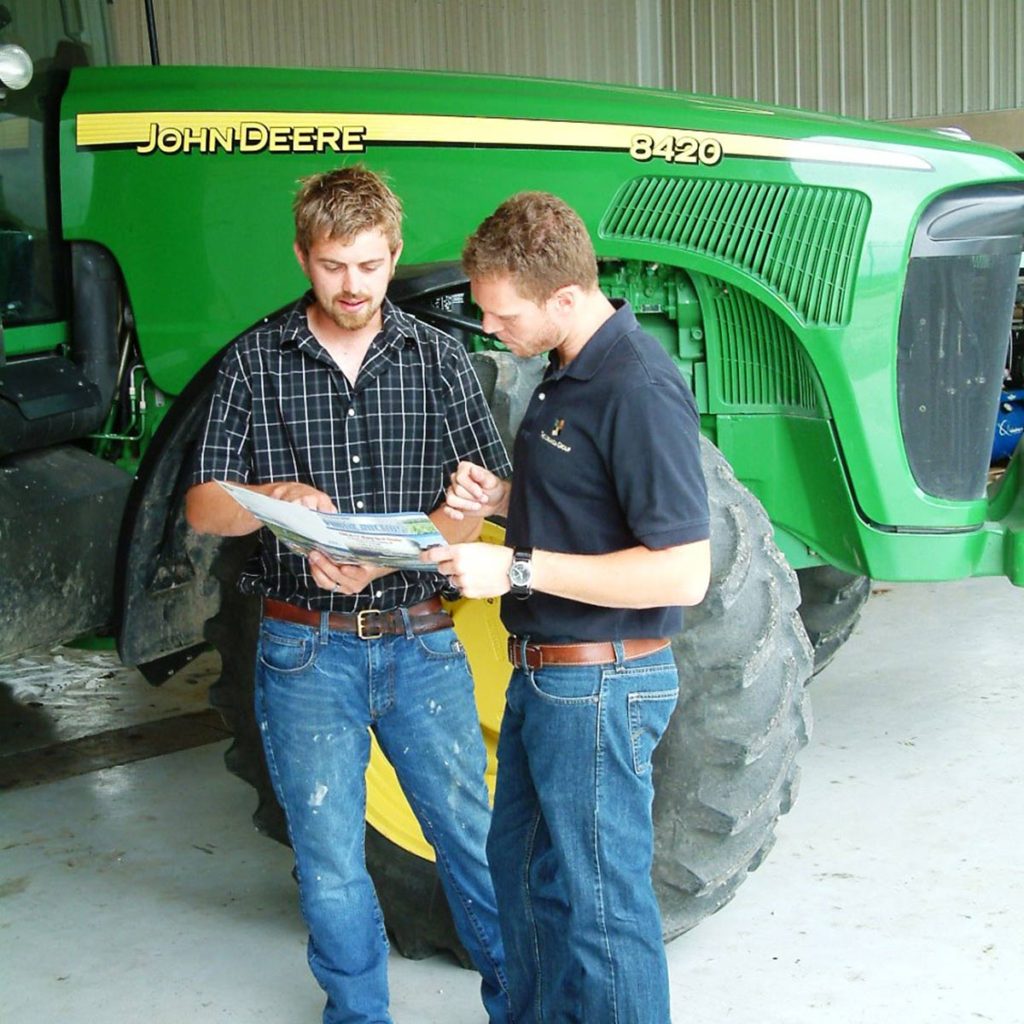 Midwest Farm Land Experts
The Loranda Group has earned a national reputation for farm land consulting in the Midwest agricultural real estate market. From developing farm education programs and management analysis software, solving farming operational challenges, setting up crop-livestock enterprises, and property management, our farm land professionals help buyers and sellers alike improve their investment returns when buying, managing, or selling agricultural properties.
Financial Knowledge And Integrity
The Loranda Group consults with private landowners, government agencies, financial institutions, attorneys, and private and public companies on farm financial management, financing alternatives, taxes, investment and enterprise analysis, and much more.
Curious about how we can help? Contact us with your farm land consulting question or comment, and we'll get back to you.
Our Team
The Loranda Group's team of farm land specialists helps individuals, families, business firms, and investment groups maximize their purchase or sale of farm land.