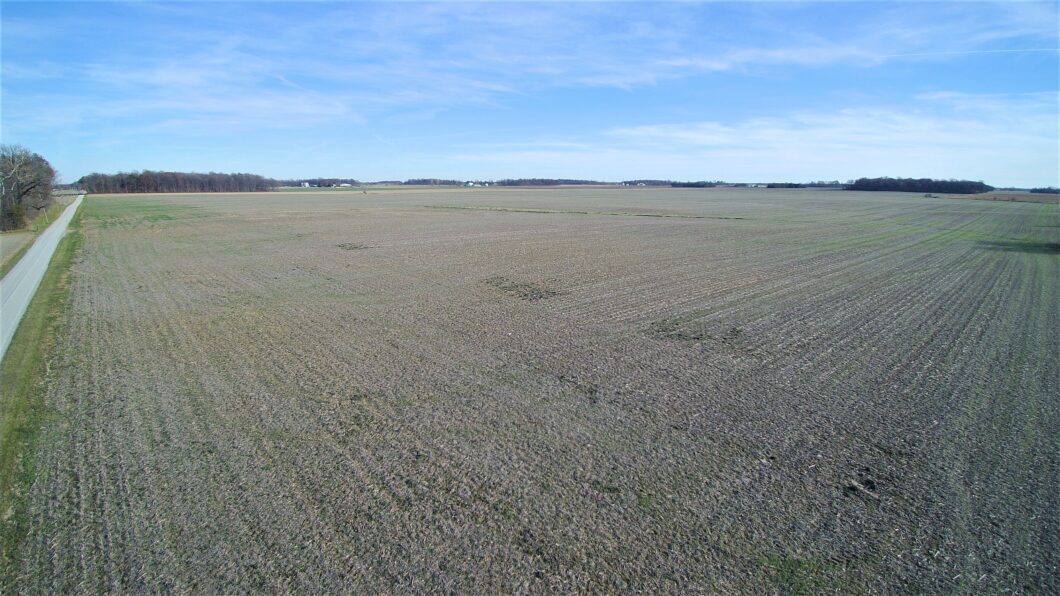 Sold
PUBLIC AUCTION - 1 TRACT

Property Type:

Tillable

Total Acres:

120.95

Tillable Acres:

119.73

County:

Clinton

State:

Indiana

Latitude:

40.3806

Longitude:

-86.6094
SOLD! - $14,000/A
 PUBLIC AUCTION!  The Loranda Group, Inc. is pleased to offer for sale the Gochenour Farm, 120.95 acres located 3 miles southwest of Rossville or 11 miles E of Lafayette in Clinton County, IN.
This property will be offered in one tract at the January 20th auction. According to the local Farm Services Agency, the parcel contains approximately 119.7 cropland acres and the predominant soil types - Fincastle Crosby silt loams, Treaty silt loam, and Miami-Crosby silt loams have a 162.9 WACY. The topography ranges from nearly level to gently sloping and the real estate and drainage taxes paid in 2022 were $4,708.58.  Note: A new drainage assessment will implemented in the future to pay for the replacement of a district tile that crosses the property. See "Additional Information" section for more details.
The 10:00 AM auction will be held at the Rossville Park Pavilion in Rossville and bidding will be on a dollars per acre basis. Bidding will not be conditional on financing and full possession of the acreage will be given at closing. Note: Fertilizer was applied and cover crops were sown in the fall of 2022. The new Buyer will reimburse the previous tenant for these expenses at closing.
Bids on the tract will be taken live (at the auction site) and online utilizing the BidWrangler platform. To register for online bidding, click the "Register For A BidWrangler Account" link in the "Additional Information" section below anytime after January 10th. Note:  You must be preregistered at least 12 hours before the start of the auction.
For additional information, please download the brochure or contact John Moss at 217-898-5082 or loranda@loranda.com.
Location Map