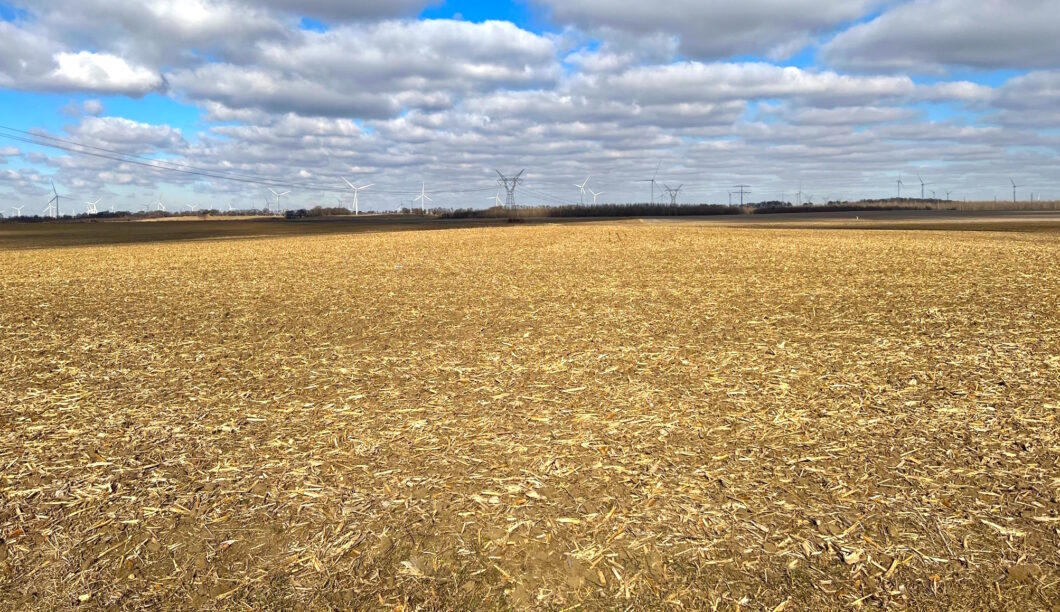 Sold
$640,000 or $16,000 per acre

Property Type:

Tillable

Total Acres:

40

Tillable Acres:

39.89

County:

Logan

State:

Illinois

Latitude:

39.9250

Longitude:

-89.2991
SOLD!
The Loranda Group, Inc. is pleased to offer for sale the Mt. Pulaski East Farm for John and Clifford Kent, 40 acres located 5 miles south of Mt. Pulaski or 20 miles northeast of Springfield in Section 15 of Mt. Pulaski Township (South Part), Logan County, Illinois.
According to the local farm services agency, the property contains 39.89 cropland acres. The predominant soil types - Sable silty clay loam, Tama silt loam, Tice silty clay loam, and Sawmill silt loam have a soil productivity index (P.I.) of 135.2. The topography would be considered nearly level to gently sloping and the real estate taxes paid in 2021 were $1,668.06 or $41.70 per acre.
The asking price for the farm is $640,000 or $16,000 per acre and there is a lease in place in 2022.
Location Map