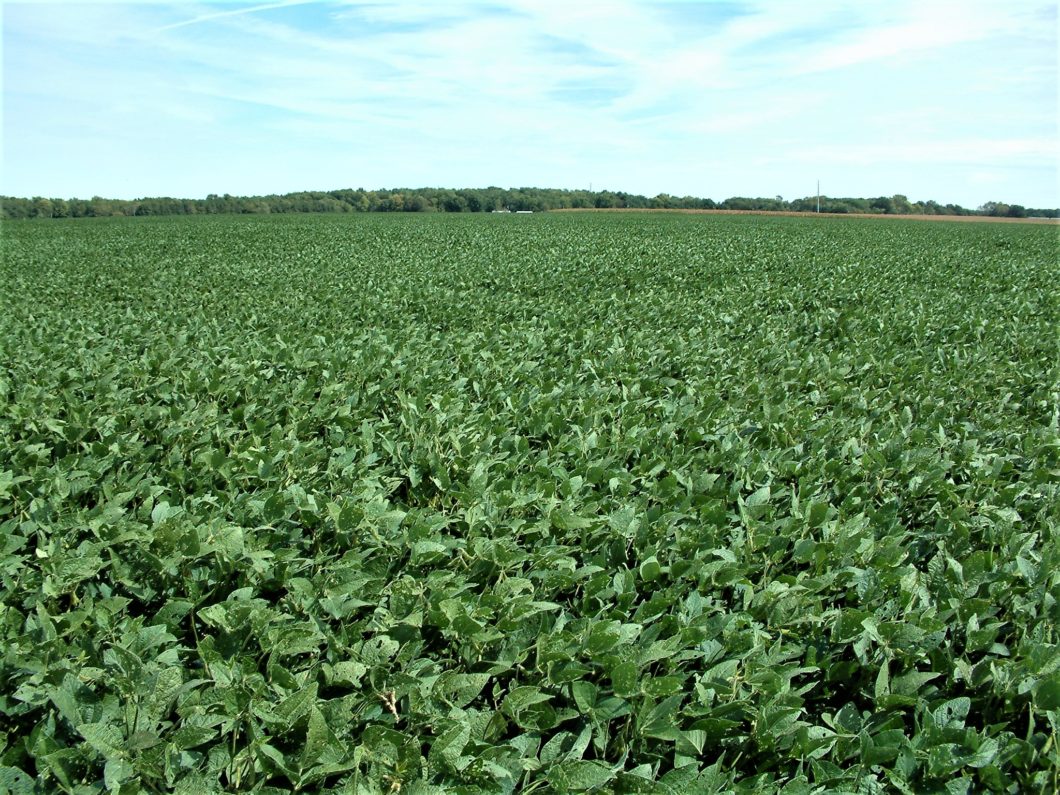 Sold
$695,800 or $7,100 per acre.

Property Type:

Tillable

Total Acres:

98

Tillable Acres:

96

County:

Christian

State:

Illinois
SOLD!  The Loranda Group, Inc. is pleased to offer for sale 98 productive acres located approximately 15 miles south of Decatur in Christian County, Illinois.
According to the local Farm Service Agency, this farm property contains 96 +/- tillable acres, though 4 of these acres are currently used for soil preservation. The predominant soil types are Elburn silt loam, Camden silt loam, Drummer silty clay loam, and Kendall silt loam and the soil productivity index (P.I.) is 131.4. The topography ranges from nearly level to moderately sloping and the real estate taxes to be paid in 2019 are $3,229.60 or $32.95 per acre.
The asking price for the farm is $695,800.00 or $7,100.00 per acre and there is no lease for 2020. All the mineral rights owned by the Seller will be transferred to the Buyer at closing.
For additional information, please contact John Moss at 800.716.8189 or loranda@loranda.com .