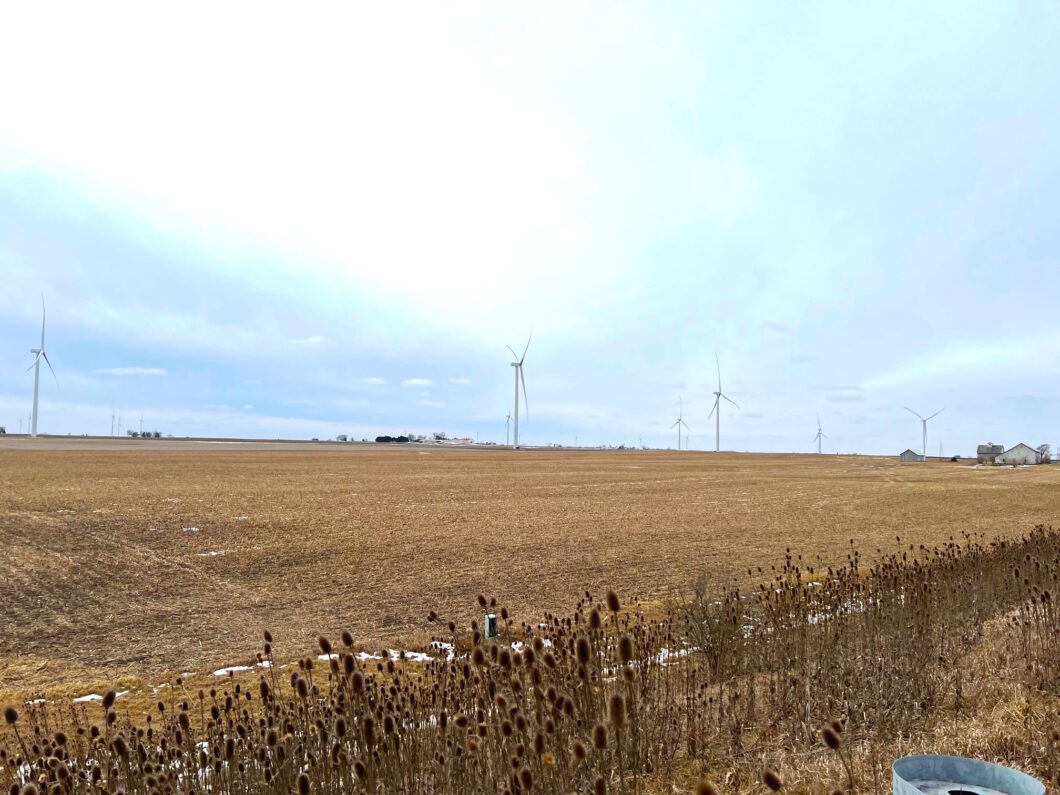 Sold
$1,129,400 or $14,900 per acre

Property Type:

Tillable

Total Acres:

75.87

Tillable Acres:

73.26

County:

Marshall

State:

Illinois

Latitude:

40.982

Longitude:

-89.061
SOLD!
The Loranda Group, Inc. is pleased to offer for sale The McBride Farm for the Philip A. Schmillen Trust, 75.8 acres located ½ mile west of Rutland or 32 miles north of Bloomington in Section 13 of Bennington Township, Marshall County, Illinois.
The property contains an estimated 73.26 tillable acres. The predominant soil types - Rutland silt loam, Streator silty clay loam, and Wenona silt loam have a soil productivity index (P.I.) of 129.6 and the topography would be considered nearly level to gently sloping. The real estate taxes paid in 2021 were $2,577.98 or $34.01 per acre and the farm is improved with a grain bin, crib, and storage shed.
The asking price for the farm is $1,129,420 or $14,900 per acre. There is a crop share lease in place for 2022 and though there are no wind turbines on the farm there is a lease with TransAlta Prairie Violet Wind LLC that includes a payment of approximately $753.00 per year. Finally, the farm is located 1 mile south of the Ruff Brothers Grain Rail shuttle facility, which offers very competitive grain bids throughout the year.
Location Map