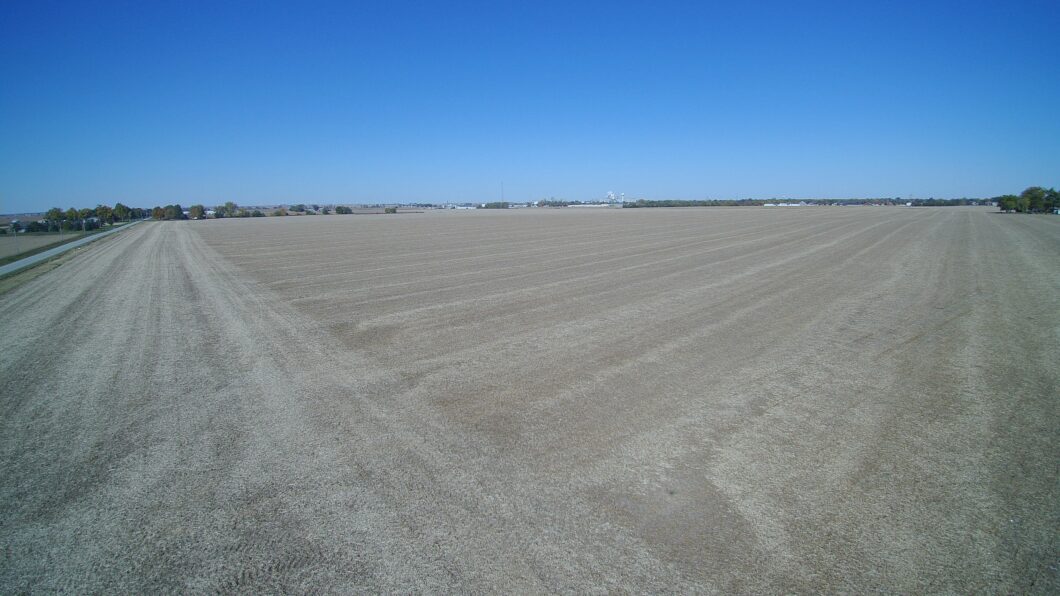 Sold
PUBLIC AUCTION - 1 TRACT

Property Type:

Tillable

Total Acres:

155.18

Tillable Acres:

154.26

County:

Ford

State:

IL

Latitude:

40.442694

Longitude:

-88.363177
SOLD! - $13,200/A
PUBLIC AUCTION!  The Loranda Group, Inc. is pleased to offer for sale the Harris (Wantwood-Goodrich) Farm, 155 acres located 1/2 mile southeast of Gibson City, or 22 miles northwest of Champaign in Ford County, IL.
This property will be offered in one tract at the November 29th auction. According to the local Farm Service Agency, this farm contains 154.26 cropland acres and the predominant soil types - Drummer silty clay loam, Bryce silty clay, and Brenton silt loam have a Productivity Index (P.I.) of 132.6. The topography ranges from nearly level to gently sloping and the real estate taxes paid in 2022 were $6,720.08.
The 10:00 AM auction will be held at the the Railside Country Club in Gibson City and bidding will be on a dollars per acre basis. Bidding will not be conditional on financing and there is no lease in place for 2023.
The sale of the property is subject to an Option To Purchase A Perpetual Right And Easement with Ford County Wind Farm LLC, a Delaware limited liability company. The Option expires on May 5, 2025 and encumbers 100' along the entire north property line. This agreement will be assigned to the new Buyer and there are two annual payments of $6,750, which represents all remaining consideration, unless the agreement is terminated by the Optionee. All documents pertaining to this option are available in the "Additional Information" section below.
Bids on tracts will be taken live (at the auction site) and online utilizing the BidWrangler platform. To register for online bidding, click the "Register For A BidWrangler Account" link in the "Additional Information" section below anytime after November 15th. Note:  You must be pre-registered at least 24 hours before the start of the auction.
For additional information, please download the brochure or contact John Moss at 800-716-8189 or loranda@loranda.com
Location Map