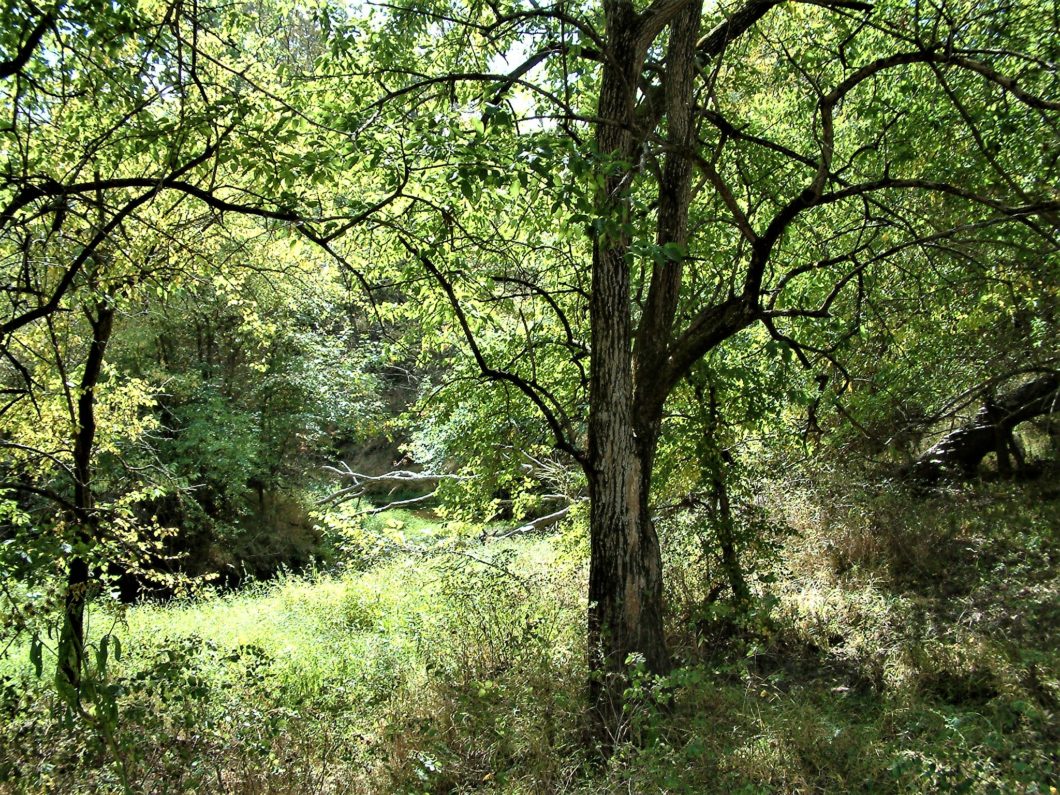 Sold
$213,000 or $3,000 per acre

Property Type:

Recreational

Total Acres:

71

County:

Edgar

State:

Illinois

Latitude:

39.808057

Longitude:

-87.647727
The Loranda Group, Inc. is pleased to offer for sale the York Farm, 71 +/- recreational acres located 1 mile east of Chrisman, 20 miles south of Danville, or 13 miles north of Paris, in Section 25 of Ross Township and Section 30 of Prairie Township, Edgar County, Illinois. This acreage consists of beautiful grasslands, a stream, and timber that would be ideal for a variety of outdoor activities, including camping, hiking, and hunting. Deer and wild turkeys are common in the area as are other types of wildlife. Finally, this tract can be used as pasture and has previously been leased by a local farmer to graze cattle.
The asking price for the property is $213,000.00 or $3,000.00 per acre and possession is negotiable. The real estate taxes paid in 2017 are estimated to be approximately $4.00 per acre.
For additional information, please download the brochure and/or contact John Moss at 800.716.8189 or loranda@loranda.com .
Location Map