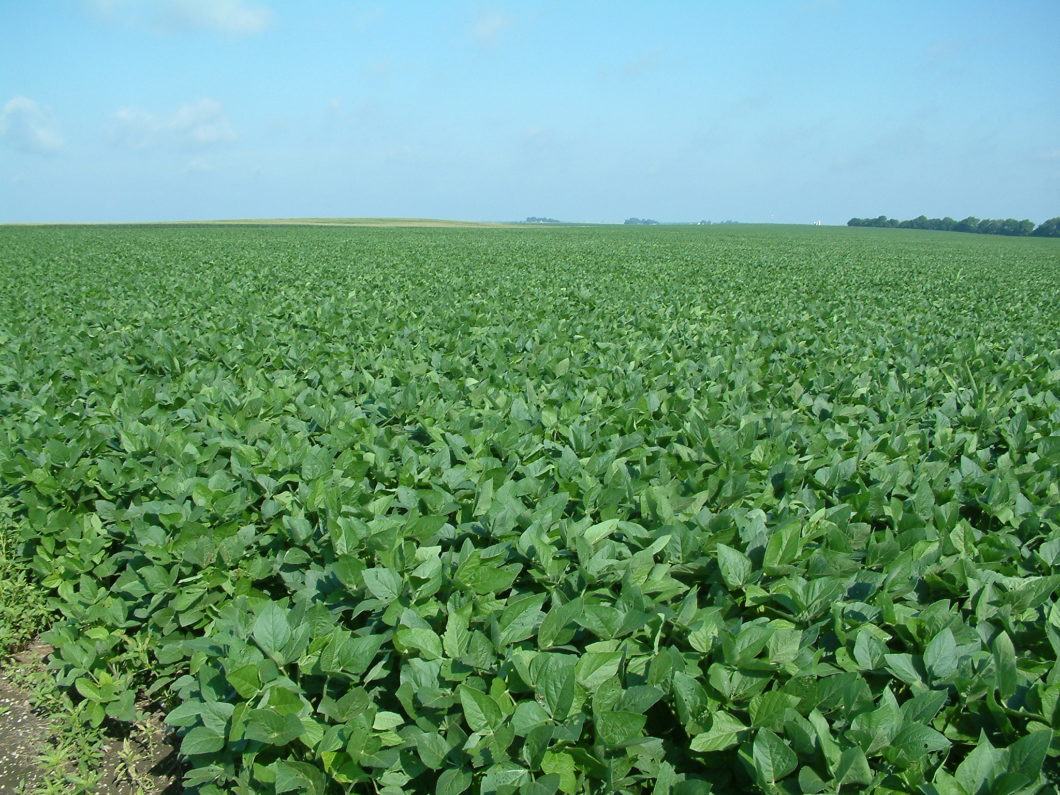 Sold
$856,900 or $9,500 per acre

Property Type:

Tillable

Total Acres:

90.3

Tillable Acres:

84.8

County:

Christian

State:

Illinois

Latitude:

39.714119

Longitude:

-89.260421
SOLD! The Loranda Group, Inc. is pleased to offer for sale 90.3 quality acres located approximately 3 miles south of Mt. Auburn, 15 miles north of Taylorville, or 17 miles southwest of Decatur in Section 25 of Mt. Auburn Township (East), Christian County, Illinois.
The property contains approximately 84.8 tillable acres with the balance of the farm comprised of a side ditch, an open drain-age ditch, and a road. The predominant soil types are Osco silt loam and Ipava silt loam and the soil productivity index (P.I.) is 138. The topography would be considered nearly level to moderately sloping and the real estate taxes paid in 2018 were $2,662.50 or $29.49 per acre.
The asking price for the farm is $856,900 or $9,500.00 per acre and there is no lease for the 2019 crop year. Currently, there is no practical access to the north side of the drainage ditch so a culvert will need to installed in the future. Finally, all mineral rights (if any) owned by the Seller will be transferred to the new Buyer at closing.
For more information, contact John Moss at 800-716-8189 or loranda@loranda.com
Location Map